Top 3 Affordable Teeth Straightening Options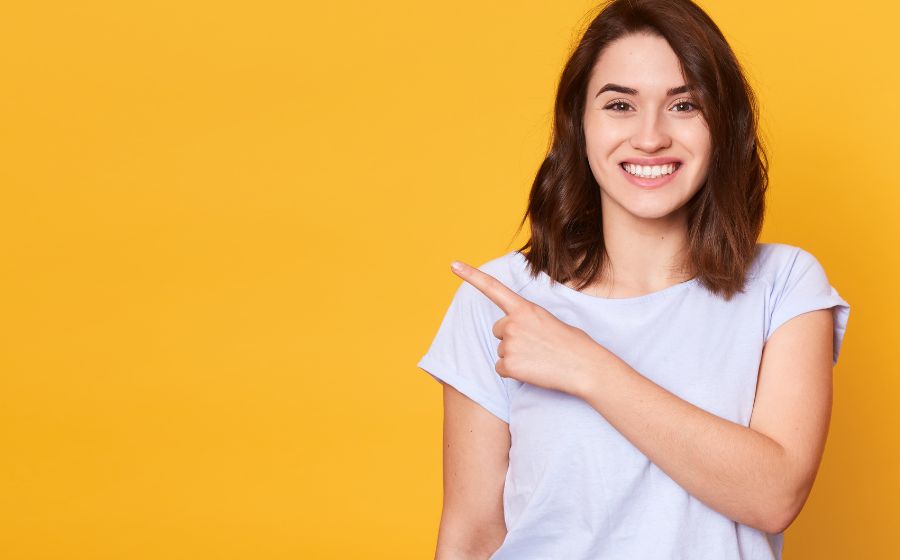 Having straight teeth increases one's confidence tremendously. It can aid in a beautiful and healthy smile, thereby improving your self-esteem. Other than aesthetics, straight teeth are easier to clean and prevent jaw strain. While the advantages of properly aligned teeth are plenty, the cost of straightening can often prevent people from achieving its benefits. However, there are a few ways to straighten teeth without burning a hole in your pocket. So if you are searching for affordable options to straighten teeth, then take a look at the following.
Traditional Braces

Traditional braces are an affordable option if you have serious jaw pain, bite issues, or other oral conditions that do not respond well to aligners. The treatment can last between 18 months and 2 years. You must bear in mind that braces require wires and brackets, which can cause pinches, cuts, and irritation in your mouth. There are bound to be certain food restrictions as well.

Dental Aligners

Dental aligners are among the cheaper teeth straightening options and are image-friendly as well. Clear dental aligners are virtually invisible and a great alternative to braces, in case you are worried about how the latter looks. They are easy to clean, comfortable to wear, and most importantly, removable. You can eat whatever you want and you can get the desired results in half a year.

Orthodontic Club

In this option, you can either visit a storefront location or send an impression of your teeth to complete a dental scan. The diagnostics can aid in creating an aligner plan for you. You may sometimes require additional teledentistry evaluations. You will then get a customized device delivered to your home. However, you need to make sure that the club is reputed and offers licensed supervision by orthodontics. Other than ensuring safety, it is equally crucial to pick a club that allows you to remotely communicate with the professional team. One such reputed place that guarantees risk-free service and has a team of skilled dentists is Smileie.
Smileie offers US-manufactured clear aligners made of BPA-free material at your doorstep. An impression kit will be sent to you, after which you will get a 3D treatment plan that is monitored by registered dentists. To make this treatment more accessible, there are a host of packages provided for you. Moreover, you get free refinements, a teeth whitening kit, and 2 sets of retainers free with every package you select. Smileie has 24/7 online support as well as a dedicated patient portal where you can track your entire journey. To kickstart your teeth straightening journey, contact Smileie at 1-800-210-0464 or hello@smileie.com.